Práve teraz si tovar pozerá 10 zákazníkov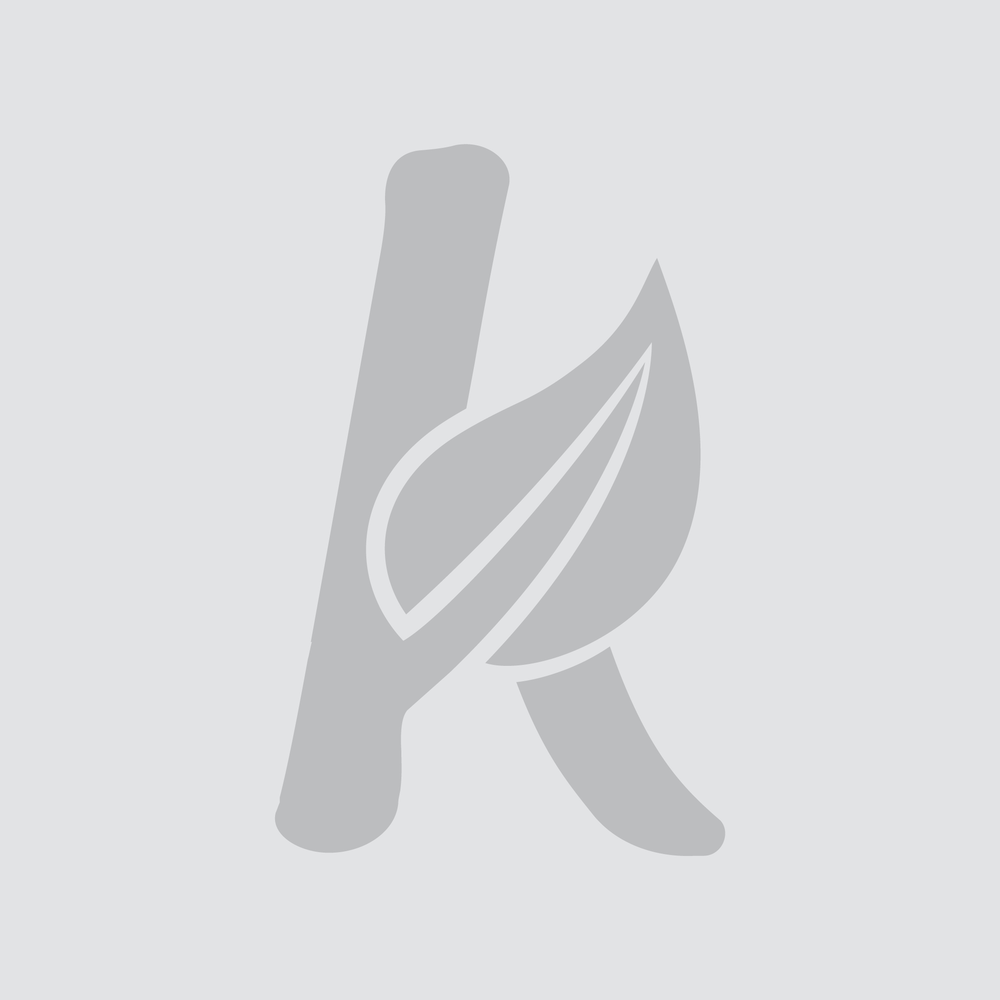 100% natural instant Fit Soups contain a number of nutrients that will give your body the right nutrition. Only with us you will find a tasty beef broth full of protein, or two fiber vegan versions - pea and hokkaido soup. Preparation is very simple.
The product is unavailable
Whether for a day or a few days of hiking, it is best to supplement energy from quality sources such as Kompava (Fit Soups to warm up, 3Energy bar for fast energy) ❤️. Today part of the SNP road from Zliechov through Stražov through Čičmany and Homolka to Fačkovské sedlo. 🗻🏔😉
Today i tried pea flavor and tasted excellent!!
Excellent taste of beef soup. I need to add a little salt, but otherwise tastes great, especially during the winter to warm up and when I don´t want to cook :)
In my opinion, the most delicious soup. Ideal for satiety during the day.