Práve teraz si tovar pozerá 10 zákazníkov
Delicious 70 % protein of excellent taste and solubility sweetened by stevia, with a high content of the amino acid L-lysine to strengthen immunity. It is suitable for muscle growth and strengthening, but also for reduction diet. Suitable for children from 10 years.
The product is unavailable
Nutritional values
Jedna dávka: 30 g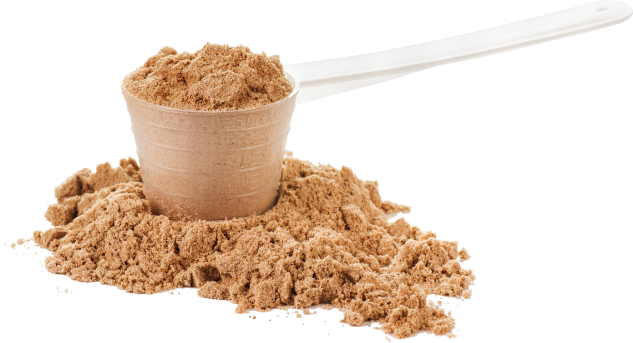 I am a sports-based person, I have been doing Pilates, hiking and especially cycling for several years. I have already tried various supplements to regenerate muscles after a difficult exercise, but I did not feel enough of them. ZEN WHEY protein from Kompava proved to be the best for me. I ride a bicycle to work 30 km a day, in addition, I still do cycling in my free time. Zen whey is a complete miracle for me, I can't imagine a single day without it.
There are days when I cycle 120km a day, and then this protein literally saves my legs ... I give it every day after coming home from work, and when I have a long way to go before driving, after and even before sleeping, and on the other I don't feel a hint of pain the day. I have noticed that since I use it regularly I am not so tired, I have much more energy and I manage much easier and more difficult routes, it has even helped me a lot for my immunity, I am not sick and I no longer have herpes as before. I recommend to everyone. And it really tastes great :)) for me just a complete miracle :)
High quality protein, very good ratio price and quality, easy digestability.
Soft, vanilla-cream is an ideal flavor.
Perfect for quick regeneration, quickly digestible, very good taste!
Taste excellent, quality, price available.